How We Approach This Crisis Matters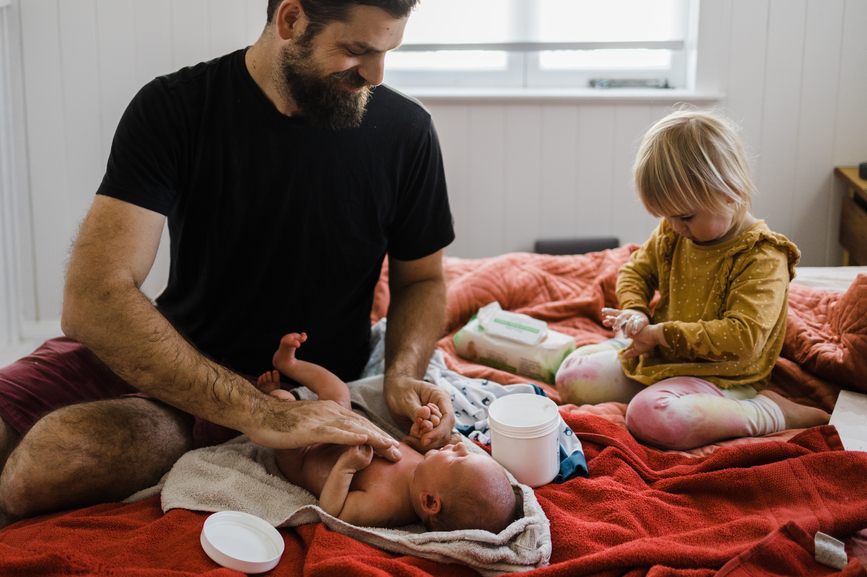 1.0
Holistic
A systemic crisis affecting 4 million children requires a holistic approach. From helping families on the verge of losing their children to providing trauma therapy to foster kids, every side of the problem needs quality resources to create a holistic solution. We have identified the most effective local partners to address each facet of the crisis contextually.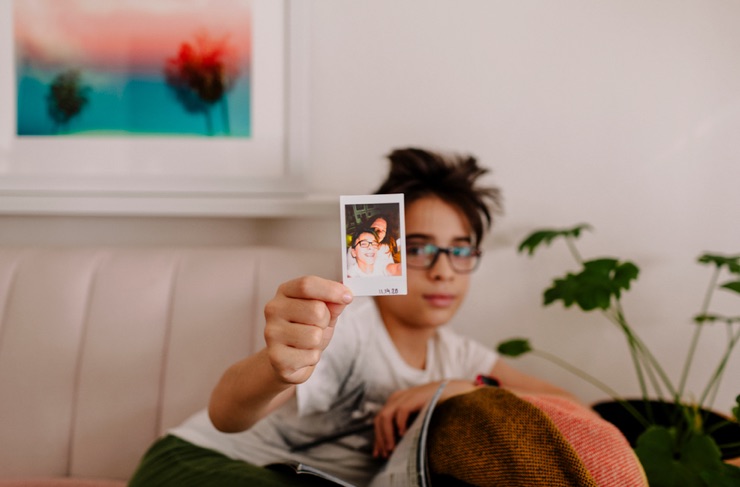 2.0
Optimized
Your giving goes 100% directly to children-in-need in the most strategic and effective way possible. As a foundation, we are able to raise awareness while distributing funds to the best in class organizations who are doing the real work of solving the child welfare crisis.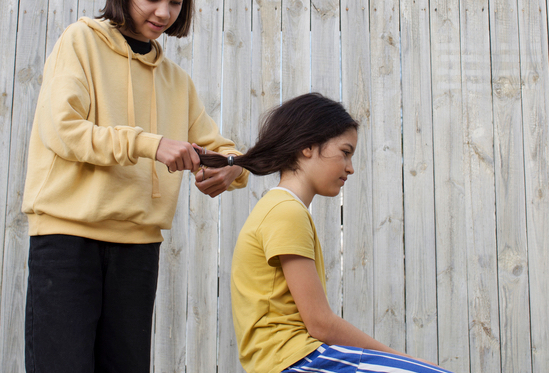 3.0
Measurable
Every dollar given to For Others has an ROI. When you give to For Others we will show you how your money has a trackable and proven impact. Through accountability and analysis, we track the impact of your dollar.
Learn how we've partnered with organizations to make an impact.
Meet our Partner Organizations
Where Donations Go
For Others aims to holistically address the child welfare crisis across America. We do so by partnering with best-in-class child-serving organizations who are committed to utilizing the Church to help solve the crisis.
For Others is committed to faithful stewardship of your donations to combat the child welfare crisis in America. When you give to For Others, you help support the work of our trusted, vetted partners and in turn, help activate local churches to serve vulnerable children and families. Through our holistic partnerships, churches can become powerful allies to children and families in need.
Your Donation to ForOthers
goes to trusted, vetted partners who provide…
Counseling & Education   /    Family Advocacy  / Foster & Adoption Support /
Peer Mentoring  /  Reunification / Connection to those in need
Partners + the local church work together to…
Strengthen families in crisis / Support foster families /
Shepherd to provide every child a safe and permanent home