Our Solution

Prevent. Support. Restore.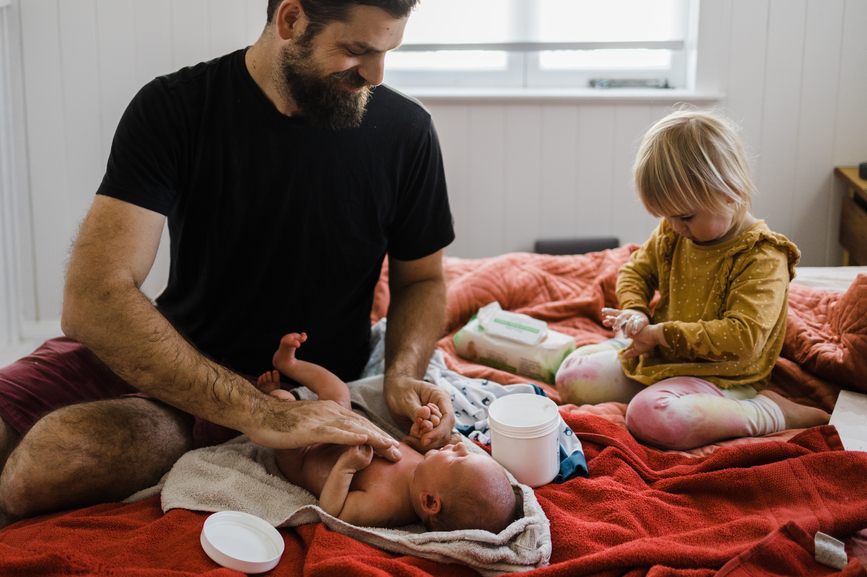 1.0
Prevent
For Others works to PREVENT vulnerable children from being placed into the foster care system. To help prevent kids from being removed from their families, we've worked hard to identify effective partners in countless locations who are able to connect resources to families in need in their area, creating a truly localized approach.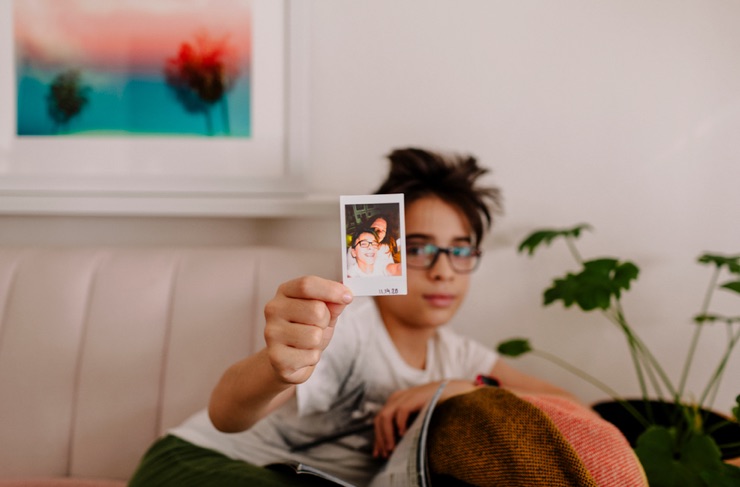 2.0
Support
For Others offers aid and services to SUPPORT those affected by the system. 100% of contributions to For Others go directly to vulnerable children, youth, young adults, or families in the most strategic ways possible. We listen and respond to the tangible needs of these individuals so that they have the support and resources they need when it matters most.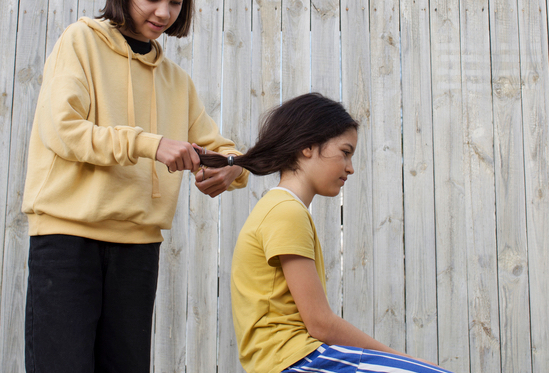 3.0
Restore
Lastly, For Others seeks to RESTORE belonging to those affected by the foster care system by creating relational permanency through reunification, adoption, or mentorship. Through efforts to successfully reunite children with their biological families when appropriate, support adoption initiatives when reunification is not possible, and match young adults who are aging out of the system with a safe and secure mentoring family, For Others addresses the problem from every angle.
Learn how we've partnered with organizations to make an impact.
Meet our Partner Organizations