Why It Matters?
Let's start with the why.
Currently, 4 million kids touch the child welfare system in the United States.
400,000
are already in the
foster care system.
1 in 4
children need meal
assistance every year
1,844
are confirmed abused or
neglected each day
The crisis is overwhelming and if we do nothing, research says that…
19%
will be involved in the juvenile
justice system within 2 years
4%
will earn a college degree
44%
will graduate from highschool
25,600
will spend more than
five years in foster care.
But if we carry out our holistic approach
For Others: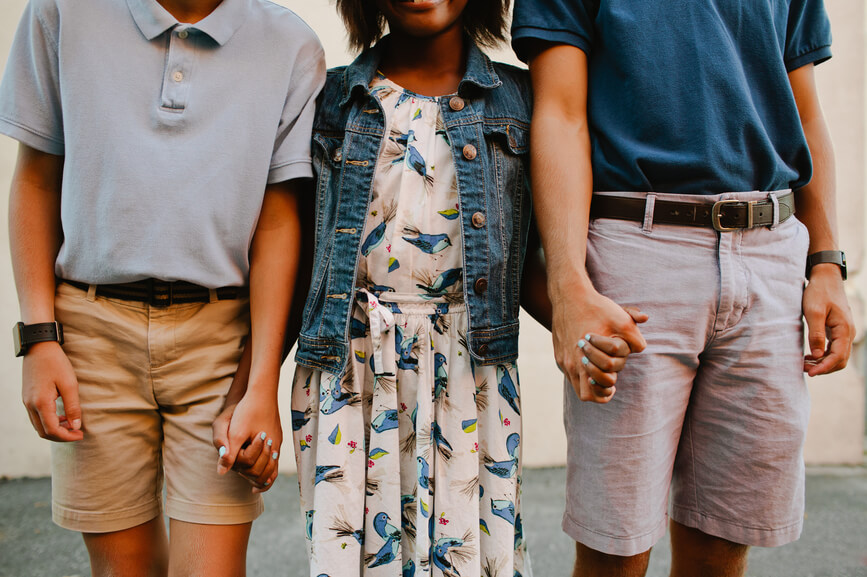 Adolescents will find belonging and provision without resorting to crime
---
Children and teenagers will have increased access to education
---
Students will have the stability to develop a love of learning
---
Parents will be equipped with resources to best care for children
Join us and let's end the crisis in our lifetime.