Leadership

Deb Wyatt
Vice President of Operations
Rudy Nasser
Investor Development and Special Projects
Natasha Maciuk
Office Manager & Executive Assistant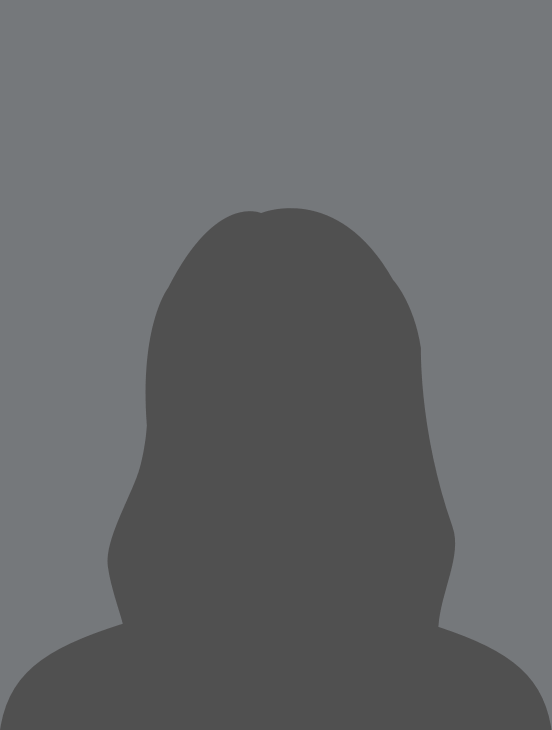 Jordan Cumberledge
Copywriter
Board of Directors
Chris Tomlin
Erik Dellenback
Dan Glaze
Jeanie Haas
Ed O'Bryan
Dana Ring
Chad Spencer
Darren Whitehead
Founders
Chris and Lauren Tomlin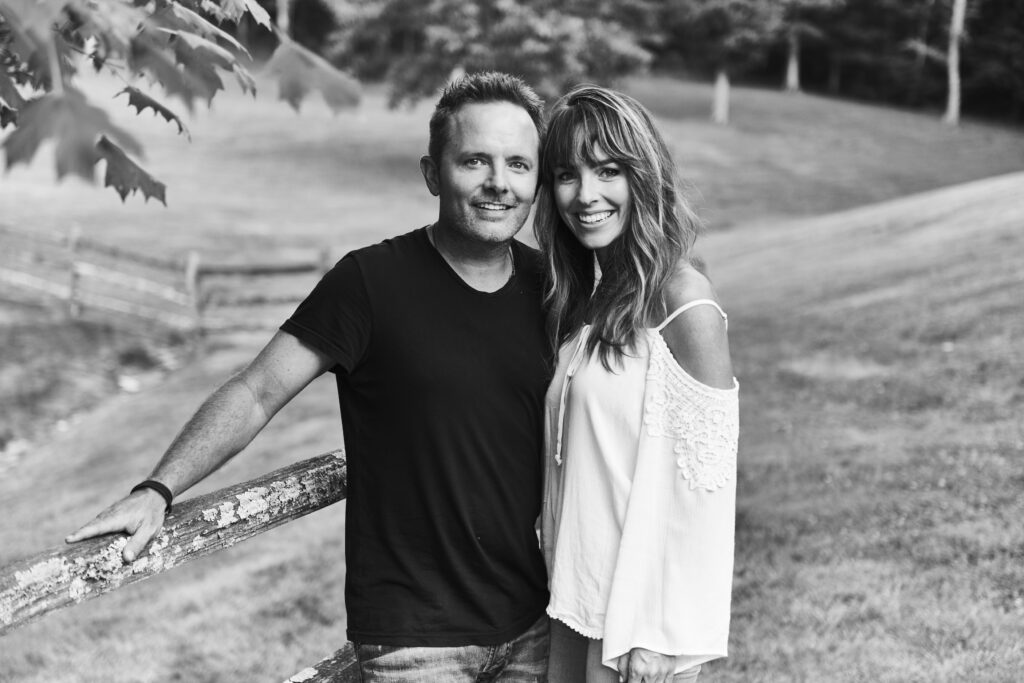 HOPE STARTS WITH A VOICE
As an award-winning artist, Chris Tomlin wanted to do more with his fan base to tackle issues plaguing the vulnerable of our nation. With over 4 MILLION children touched by the U.S. Welfare System every year, Chris and his wife, Lauren, recognized the importance of family for every child and founded Angel Armies, a Foundation in early 2019.
In this moment, Lauren and I want to do everything we can for these children. Just as music gives us a voice for worship, we want to be a Voice for the Vulnerable. We started Angel Armies to unite the people of God to the Purposes of God. Through Angel Armies, churches can become powerful allies to children in need by helping to preserve families when possible, strengthen families in crisis, support the heroic work of foster families, and ultimately shepherd every child to a safe and permanent home.
In 2021, Chris recognized a need for the organization to expand even more launching a new name for Angel Armies, that new name was For Others. This new name allows for more people to partner alongside Chris and Lauren's vision to find every child in the U.S. a safe and secure home.
Since founding Angel Armies in early 2019, over 14,000 kids have been served by 2,000 local churches. 8,700 children and families have been preserved by keeping children in biological homes when comfort safety has been established. 5,800 children were supported locally through foster care, adoption, and family reunification.