About Us

A collective of change-makers working together
to address the crisis plaguing our nation's most vulnerable.
For Others partners with the best-in-class organizations, community partners, and carers to offer holistic services for at-risk families and children.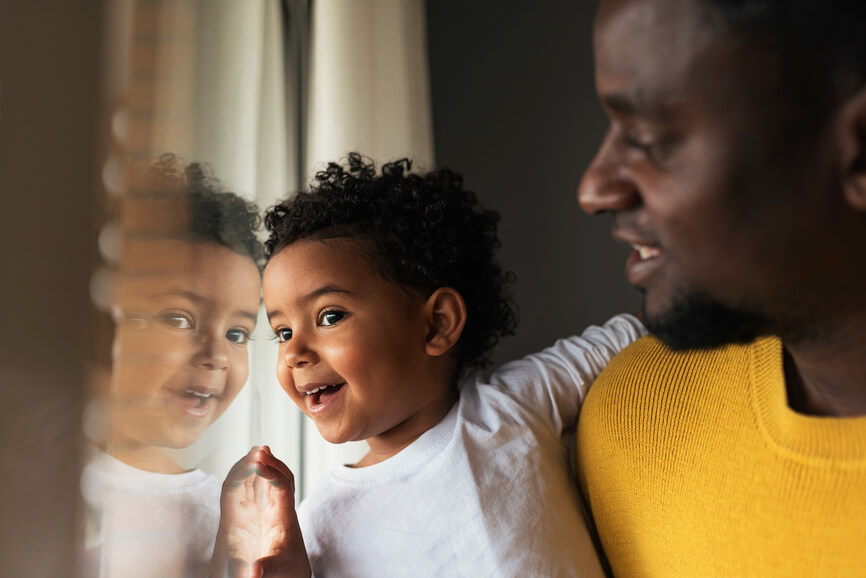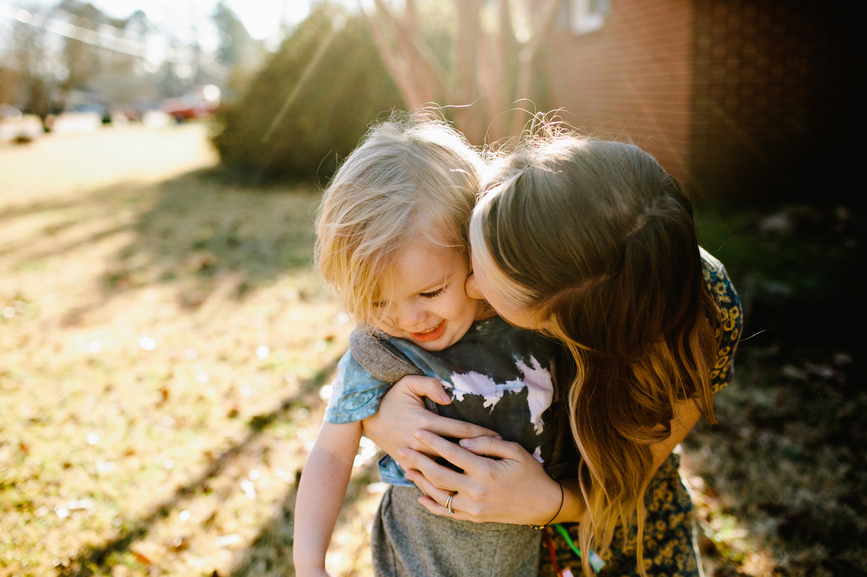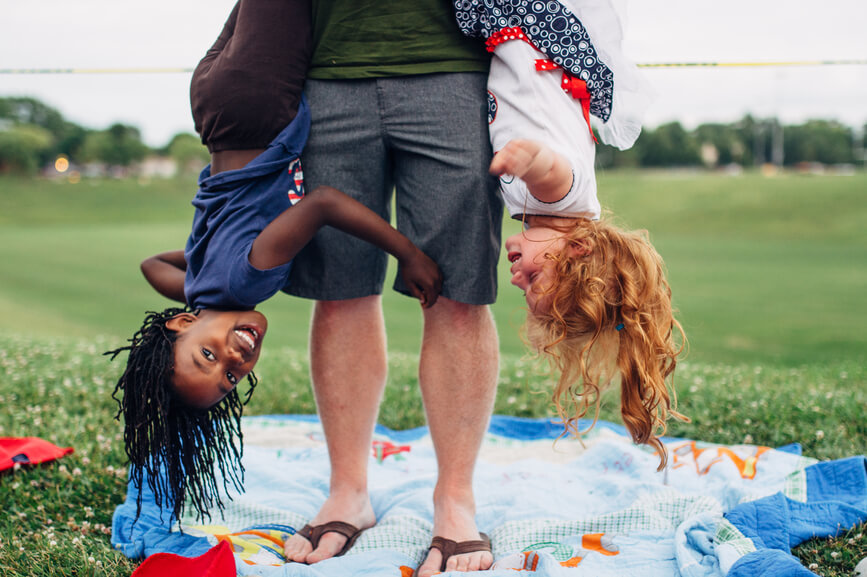 Mission
For Others provides innovative solutions that prevent vulnerable children from being placed into the foster care system and restores those in the system by creating relational permanency through reunification, adoption, or mentorship.